Manuel E. Menendez, III
Chief Executive Officer
Mr. Menendez serves as the Chief Executive Officer (CEO) for Chrysalis Health and is responsible for running all facets of business operations in Florida. Mr. Menendez is an accomplished behavioral healthcare executive with over 30 years of leadership in the behavioral healthcare industry. Since the early 1990's Manuel has owned and operated businesses and is know for developing effective, high-quality mental health and substance abuse programs. Prior to assuming CEO position, Mr. Menendez served as Executive Director and Board Member of Crawford Center d/b/a The Chrysalis Center, a non-profit from 1999 until becoming for profit in 2006 as Chrysalis Health.
Image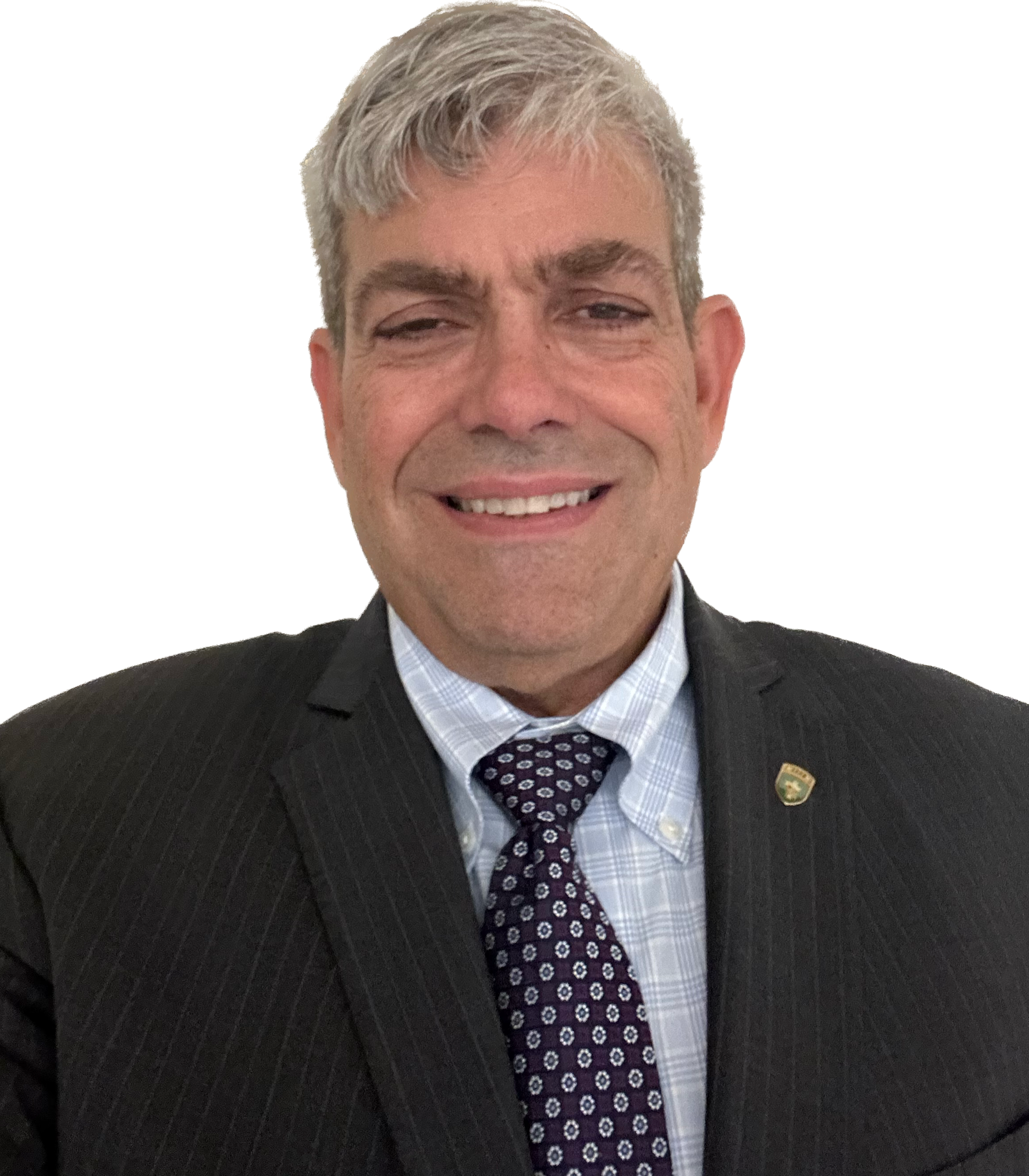 Image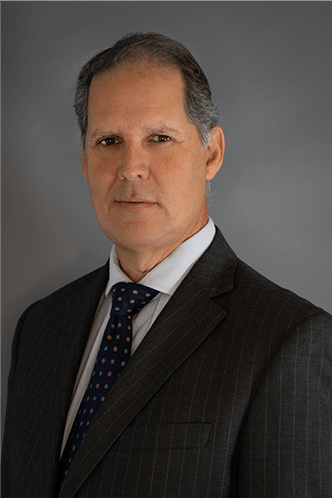 Eduardo Lacasa
Chief Administrative Officer/General Counsel
Mr. Lacasa has a Juris Doctorate and many years of experience in litigation, healthcare, administrative and corporate law with the firm of Ruden McClosky. Today he owns and operates multiple companies throughout South Florida, serves as chairperson for the state's Boxing Commission and has served on numerous boards throughout Florida. Mr. Lacasa is experienced in contract development, negotiations, policy development, regulatory compliance, litigation and risk management.
Leslie Lynch, MS.
Chief Program Officer
Ms. Lynch obtained her Masters' of Science in Mental Health Counseling in 1997 from St. Thomas University and has extensive experience treating mental health disorders and substance abuse. Her qualifications include expertise in program development and consultation; mental health assessment and treatment; outpatient and residential programming; child, adolescent, adult, and family services; administration; billing; records compliance, monitoring and auditing. Currently she serves on several committees throughout Florida.
Image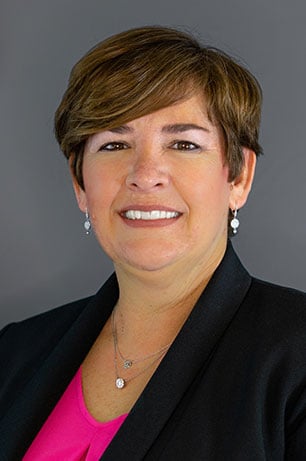 Image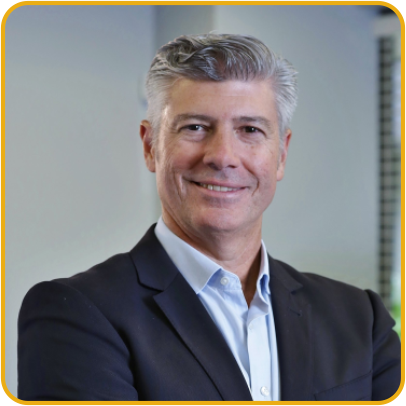 Magin E. Perez
Chief Operating Officer
Magin Perez brings more than 25 years of experience with technology enabled services at Fortune 500 and Start-up companies. Extensive knowledge of the Behavioral Healthcare and HR/Payroll Outsourcing industries. Operator with track record of building strong management teams that execute with a focus on a service culture to deliver innovative and high-quality solutions, resulting in growing enterprise value.
Prior to joining Chrysalis Health, Magin Co-Founded and led as the President and CEO of a Florida based Managed Behavioral Healthcare Organization (MBHO) dedicated to providing benefit administration, coordination of care for substance abuse and mental health services, and financial risk transfer to HMOs, PSNs, commercial employers, government agencies, and other entities.
Magin received Master's in Business Administration from the University of Texas at Austin, The McCombs School of Business. He also received his Bachelor's Degree in Mechanical Engineering at the University of Florida.
Jessica Vardaman
Senior Director of People Operations
Ms. Vardaman is our Senior Director of People Operations, with over 10 years experience in Human Resources in behavioral healthcare. She graduated from University of Central Florida with her Bachelor of Science degree in Health Services Administration and earned a Master of Health Administration from Florida Atlantic University. Ms. Vardaman started her career at Chrysalis Health in February 2012 and has helped grow and brand the People Operations team of 15 members across multiple states. In addition, Ms. Vardaman is certified as a Senior Professional in Human Resources from the HR Certification Institute.
Image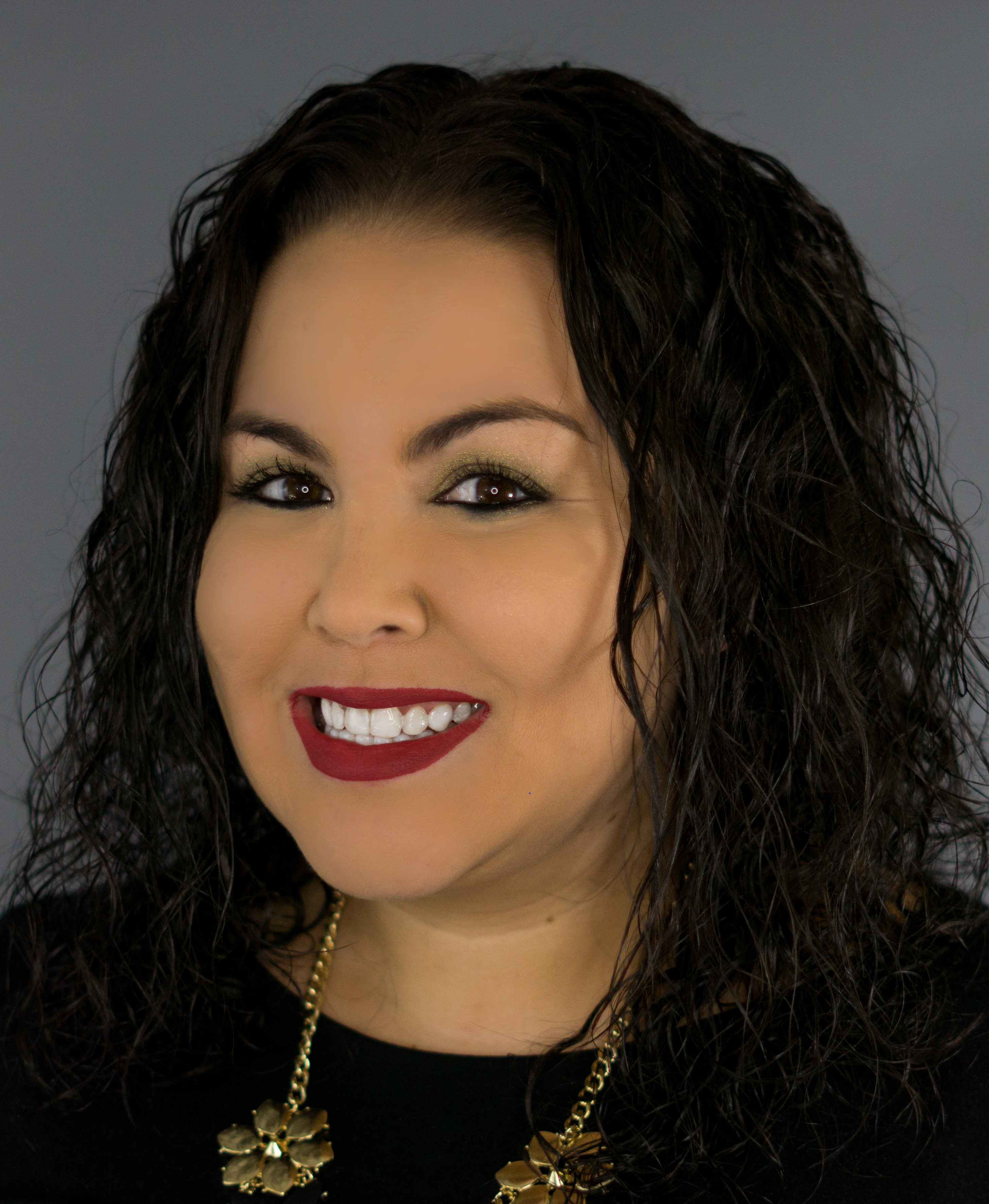 Image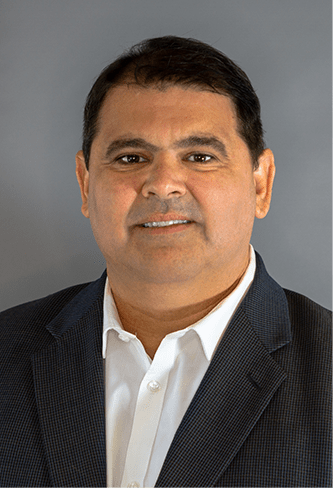 Dr. Angel Junquera
Executive Vice President
Dr. Junquera holds a Doctorate of Psychology in Clinical Psychology and has years of experience treating clients with mental health and substance abuse disorders. His experience includes program development and consultation; mental health assessment and treatment; outpatient and residential programming; child, adolescent, adult, and family services; administration; operations; policy development; risk management; marketing and public relations. He also serves on and chairs various mental health committees and boards. Go Gators!!
Jo-Ann Prisco, LMHC
Vice President of Payor Contracts and CQI
Jo-Ann has a Master's degree in Clinical Mental Health Counseling from Long Island University and is a Licensed Mental Health Counselor in the State of Florida (LMHC). She has more than 25 years of experience at the executive management level in behavioral healthcare.
Jo-Ann joined Providence Services Corporation in 1999 and was responsible for the start-up and growth of several of their subsidiaries in the South, including Family Preservation Services of Florida, which operated in both Florida and Louisiana. In addition to behavioral health services, Jo-Ann brings experience of effective oversight in the evolution of the child welfare privatization initiatives in Florida, having served as a founding Board member for several lead agencies and actively worked in the creation and development of the child welfare system of care in several regions throughout the state of Florida.
Jo-Ann was also responsible for starting the first Assertive Community Treatment Team (ACT) in the state of Louisiana for Providence, which is a service delivery model that provides comprehensive community based treatment to persons with severe and persistent mental illness. In recent years she became responsible for overseeing their Georgia Human Services operations, much of which included home and community based services to the Seriously Mentally Ill Adult population.
Jo-Ann left Providence in 2014 to join Sinfonia Healthcare Corporation as their Executive Vice President of the East and was responsible for the start-up and growth of several of their subsidiaries in the states of Florida, Louisiana, Virginia, New Hampshire and Maine.
In 2017 Jo-Ann became President of company, where she remained until joining forces with Chrysalis Health in 2020 as their Vice President of Contracts and Payor Relations.
Image