Mental health and substance use telehealth services are immediately available with any smartphone, tablet, or computer!
Who: Any person 3 years and older. All diagnoses currently accepted during COVID-19 crisis!
What: Individual and family mental health or substance use therapy provided via the internet using a smartphone, tablet, or computer. We will also provide telephonically if no internet connection is available.
When: Our team members are available at times that are most convenient to the individual and family, including evenings and weekends.
How: Private, secure, convenient, and flexible videoconferencing on a computer, tablet, or smartphone. Teletherapy sessions occur via Zoom, a HIPAA-compliant teleconferencing service where an appointment link is sent to the client from the clinician for the agreed-upon date and time of service. Each participant connects to the meeting via the link and a therapy session commences. Accepting all Medicaid plans.
To request services or get more information: call Chrysalis Health at (888) 587-0335.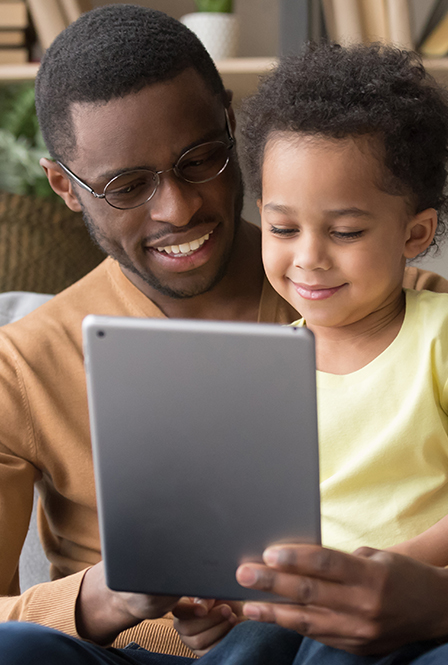 ¡Servicios de telesalud para salud mental/abuso de sustancias inmediatamente disponible con celular, tableta, o computadora!
Quien: Cualquier persona de 3 años en adelante. ¡Todos los diagnósticos actualmente aceptados durante la crisis de COVID-19!
Qué: Terapia individual y familiar de salud mental o uso de sustancias proporcionada a través del internet utilizando un teléfono celular, tableta, o computadora. También proporcionaremos telefónicamente si no hay conexión de internet disponible.
Cuando: Nuestro personal está disponible en los horarios más convenientes para la persona / familia, incluyendo las tardes y los fines de semana.
Cómo: Videoconferencia privada, segura, conveniente, y flexible en una computadora, tableta, o celular. Las sesiones de teleterapia se realizan a través de Zoom, un servicio de teleconferencia compatible con HIPAA donde el terapeuta le envía un enlace de cita al cliente con la fecha y hora de servicio acordadas. Cada participante se conecta a la reunión a través del enlace y comienza una sesión de terapia. Aceptado todos los planes de Medicaid.
Para solicitar servicios o obtener más información: llame a Chrysalis Health al (888) 587-0335.